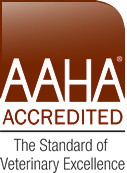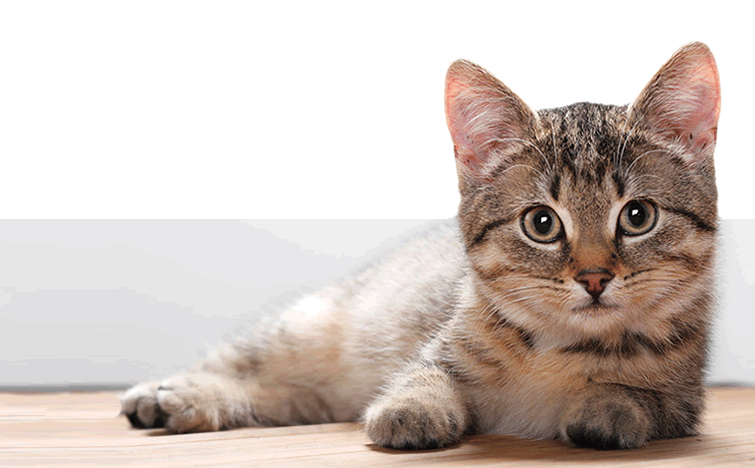 Our Staff
The Sound Cat Veterinary Hospital strives to offer their clients and feline patients comprehensive veterinary internal medicine and surgery in a compassionate, caring environment.
Veterinarians
Rosemarie Williams, DVM
Dr. Williams graduated from The Ohio State University College of Veterinary Medicine where she also completed a post-doctorate in Comparative Pathology. She was on the staff at Tufts University as an Assistant Professor in Pathology for 8 years and has been in private practice since. She is the former owner of The Cat Hospital of Auburn, in Auburn, MA. She relocated to the Wilmington area where she enjoys flying her plane, boating and her extended family of cats.
Jennifer Rockwell, DVM
Dr. Rockwell graduated from The University of Georgia College of Veterinary Medicine in 2003. After graduating, she performed an internship at Virginia-Maryland Regional College of Veterinary Medicine in Small Animal Medicine and Surgery. She practiced small animal medicine in Montana for seven years prior to joining our practice. She enjoys gardening, spending time at the beach with her husband and son, and taking care of their three cats.

Lorraine Gervais, DVM


Hospital Manager
Eivind Egenberg

Veterinary Technicians and Assistants
Catherine Henning, RVT
Katrina M Leveling, RVT
Alisha Kilby
Jason Obar
Michelle Hines
Kendra Karkoff
Receptionists
Shannon Beckwith
Jennifer Lynn Vasil

Lacey Quehl

Cat Care
Craig LaMarsh