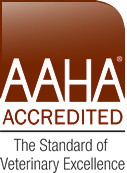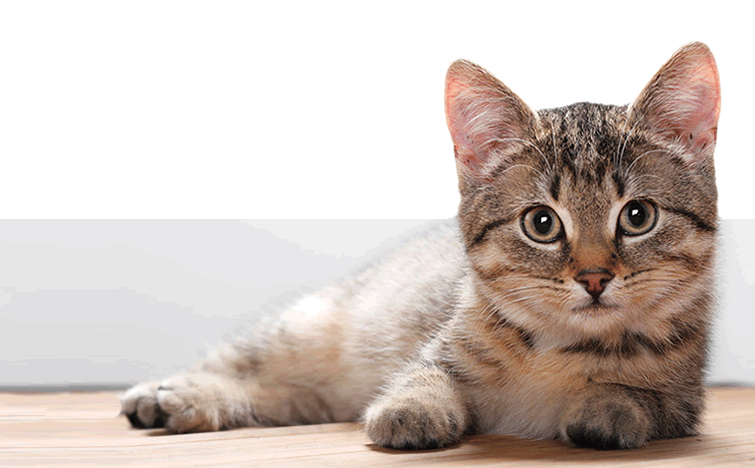 Adoption Center
Below you will find a list of our homeless animals. Just click on the picture or the more info link to get more information on your favorite animal.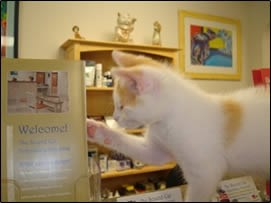 Stuart
Age: 8 weeks
Gender: male
Birthday:
Stuart is a little stray who has lots of personality and purr.
Adopt Me Please
---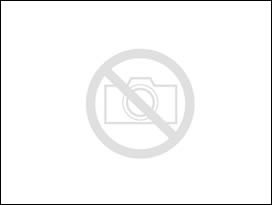 Jack Sparrow
Age: 10 weeks
Gender: neutered male
Birthday:
Jack is a great kitten who was found at 2 weeks of age in an anchor locker of a boat that had been moved. Very active kitten who would be good with children.
Adopt Me Please